About
Coach Gail
Small Business Authority
MY VISION
To build an extraordinary reputation, long-lasting relationships and a successful coaching practice through repeat business and referrals by delivering superior results for my Clients.
MY MISSION
To make a significant positive difference in people's lives and businesses. I endeavor to provide my clients a return on their investment of time and money when they work with me.
MY CORE VALUES AND BELIEFS
Provide clients with a significant return on their investment of time and money invested in my business services.
Under promise, over deliver.
Demonstrate utmost professionalism in everything.
Endeavor to exceed expectations.
Add value.
Do the right thing and live in integrity.
Do your best.
Model the attitudes, behaviors, skills, knowledge and best business practices shared with others.
Give without expecting anything in return.
Be a positive influence and leave others better off from having known you.
Make a tangible difference in others' lives and businesses or careers.
Treat everyone with respect.
All good and effective relationships must have mutual trust and respect at their core.
Everyone can design their life and business or career to live life with purpose and personal and professional fulfillment.
Never stop learning or growing.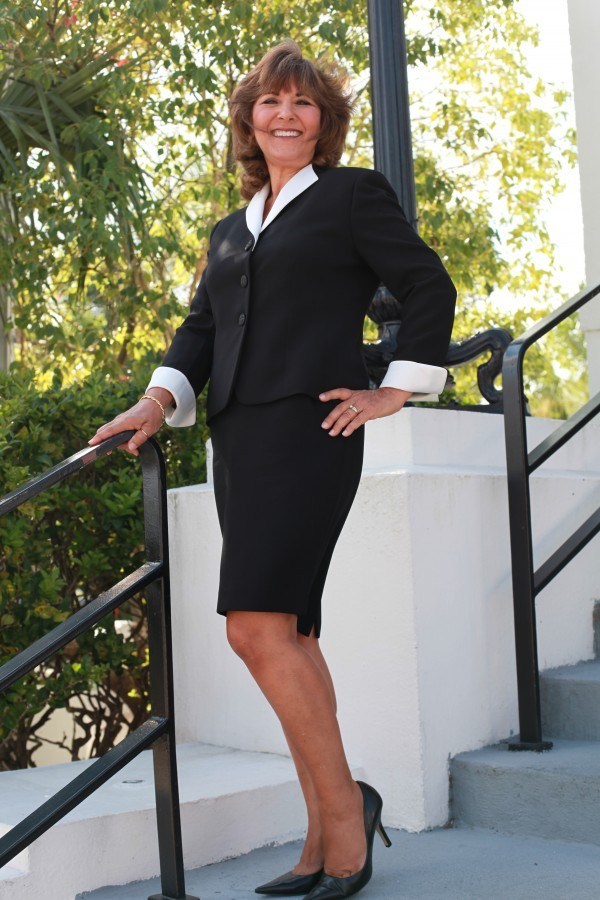 Coach Gail Riegelmayer
I was born in Cleveland, Ohio where I earned my Bachelors Degree in Mass Communications, with a minor in Interpersonal Communications at Cleveland State University. In January, 1995, I started PROFIT Thru Leadership, a Business/Life Coaching, organization development, training and consulting firm. Prior to forming my own business, I was a senior-level manager with a successful printing company and was Executive Vice President of a leading management and sales development/training organization.
My expertise is in working with successful small business owners and individuals. Seventy-five percent of my clients are family owned and operated enterprises. I use my extensive experience, knowledge and skills to work with my clients to:
Improve profits
Increase sales, cash flow and productivity
Improve employee accountability
Reduce costs, waste and employee turnover
Improve the overall work environment and quality of life
As a strong believer in ongoing self-development, I regularly read business and self-improvement books and articles, and participate in various seminars, webinars, and workshops.
"Gail has done so much for my companies, words would not come close to describing it! She has helped me take both my business and personal life to heights that I could have only dreamed about. I have worked with her for over ten years, and I am looking forward to the next ten."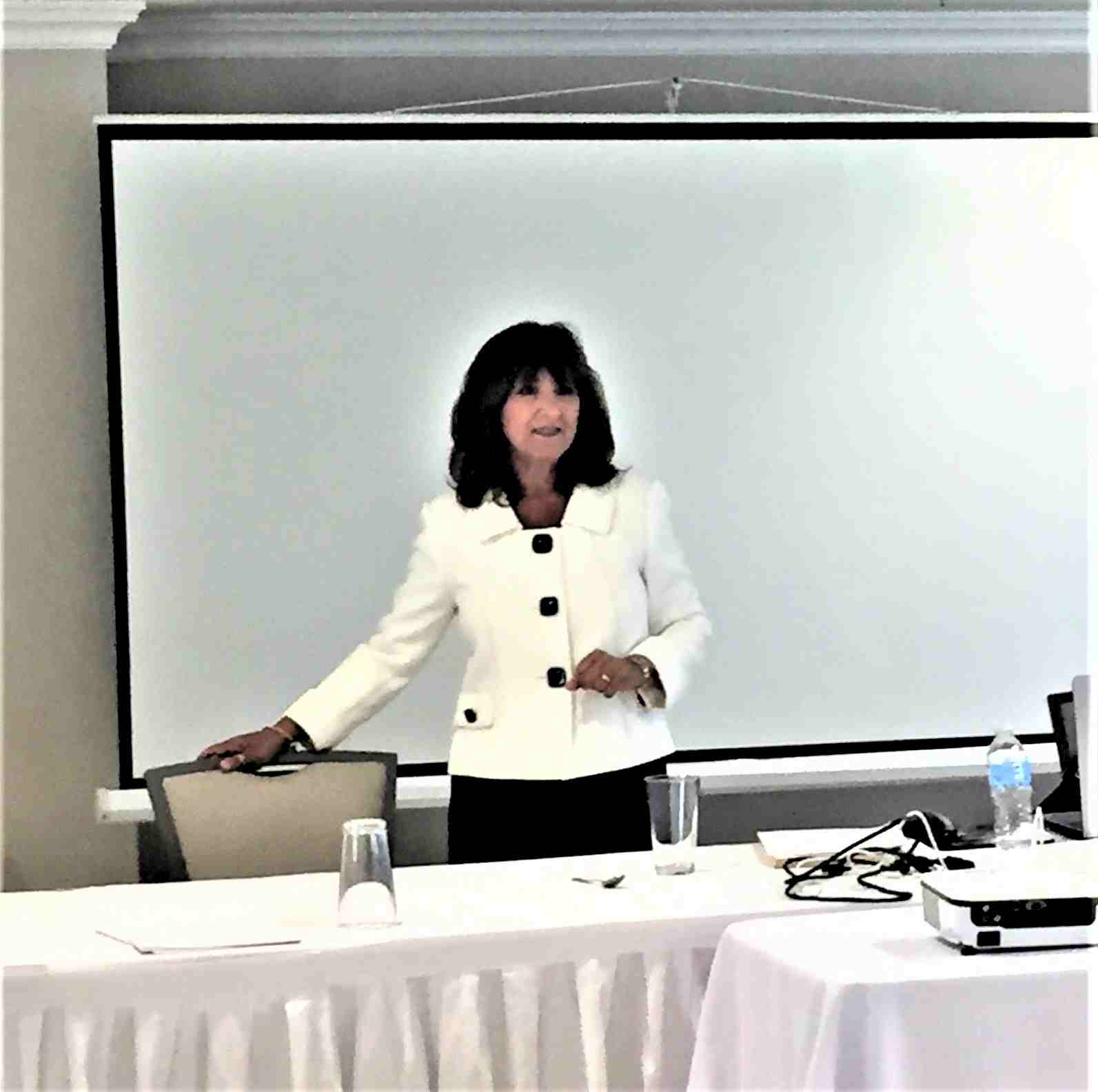 Why Work With Me?
ALL my clients are highly successful individuals and business owners in their chosen fields. Due to their tremendous success, they experience new challenges and opportunities. They all possess a strong desire to continually grow, learn and maximize their personal potential and that of their businesses and team members.On the personal side, I have been married to my wonderful husband, Paul, for over thirty years. We realized a 10-year goal in November, 2002 and moved from Atlanta, Georgia (where we lived for 24 years) to St. George Island which is in the Panhandle of Florida. We live on the water on St. George Sound and regularly have bald eagles flying over our house and dolphins playing around our dock.
I have many interests and stay quite busy doing things that I love, such as…
Being with family and friends
Working in my garden and yard
Kayaking
Walking
Boating
Volunteering in the community
Reading
Bike riding
Practicing piano
Painting
Photography
As I suggest my clients do, I continue to balance my life by focusing on the priorities in each area….Spiritual, Business, Family, Social, Physical, Mental, Financial, and Hobbies/ Interests / Passions. Coaching is my passion, so I do not consider it "work". I thoroughly enjoy my clients and experience tremendous joy when I see them grow and accomplish their dreams and the things they have been wanting for themselves and their businesses for many years.
Contact me now to maximize YOUR personal and professional potential. Take action NOW to realize your dreams and vision for your business and life.
What I Can Do For Your Business