PHONE: 850-927-GAIL (4245) | E-MAIL: coachgail@gtcom.net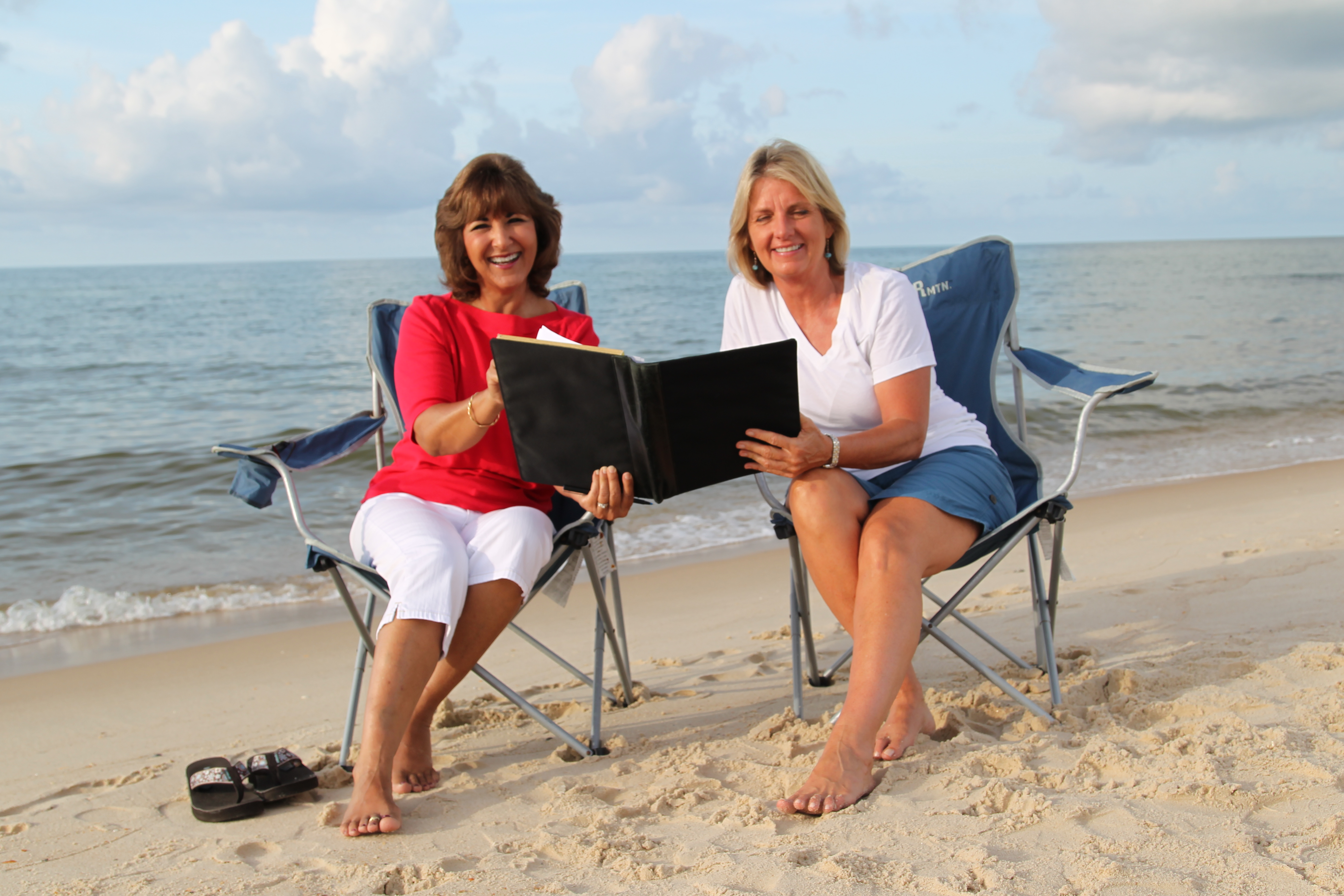 How do you change others?
What's magical is that by our changing ourselves, many times our relationships with others change. As a result, sometimes others change for the better, too. That's the paradox! We didn't start out to change others, however, because we're different, people respond to us differently and thus, they change, too.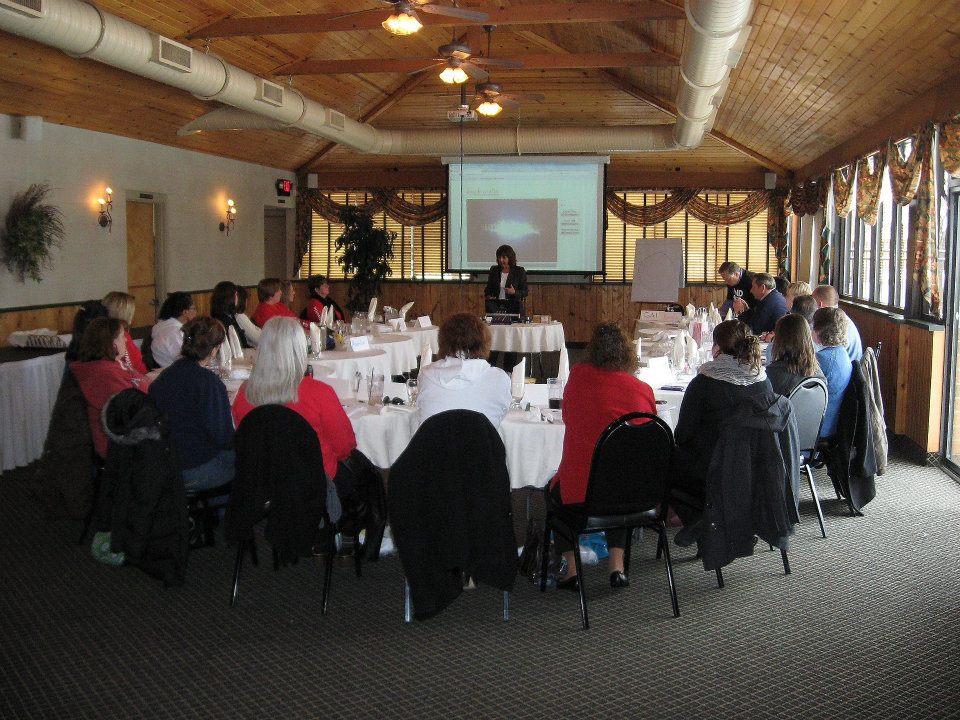 How do you lead?
Strong leadership and management drives organizational results. Business owners and other leaders must devote a large percentage of their time to develop, support and hold accountable their team members. Leadership also requires creating and articulating a vision, setting goals...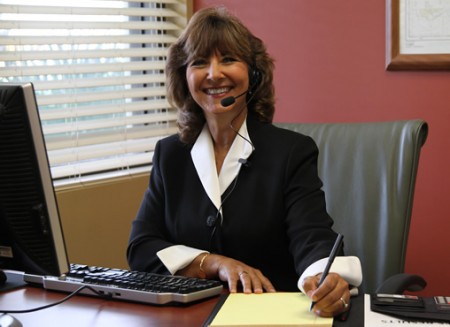 Do you really need a coach?
It's lonely at the top. Who motivates and inspires the top person? Who does the top person go to in order to vent; bounce off ideas; be accountable to; personally and professionally develop themselves; become aware of blind spots; to increase effectiveness and reduce stress; to clarify direction...
We, as leaders, gain results by harnessing the skills and engagement of others. Coach Gail has helped me harness and develop the skills and accountability of my employees to ensure they are fully engaged with our Mission.
Stephan A. Gaffney
President/CEO, Gaffney Insurance Agency & Financial Services, LLC
I think others have seen a change in me and they are more confident in my leading the company. My coaching experience has been freeing in a way that I know I have someone who will give me an honest outside opinion while understanding the nuts and bolts of the industry. This is valuable far beyond friendships and family advice for situations that pertain closer to the processes and logical thinking aspects of dealing with issues at hand. I appreciate the experience and leadership qualities of Coach Gail. She is always a few steps ahead.
Brandon Seay, Your Great Outdoors
President/CEO